How Do You Avoid Fake Modafinil Reviews?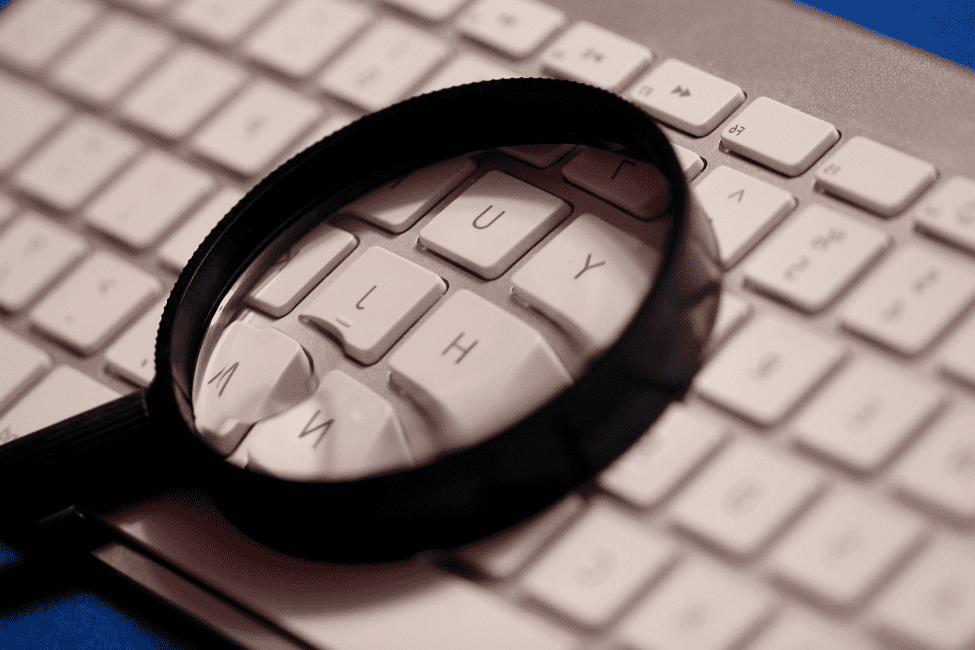 (Photo courtesy of Pixnio.com)
We've all heard of fake reviews. These days, anyone can create an account or put up a website to tell you about a product. It doesn't matter whether these are glowing recommendations or a litany of complaints – either way, fake reviews keep you from making the best choice about how to spend your hard-earned cash.
That's why you need to a closer look at how you pick your supplements. Getting duped about a new car or appliance hurts, but buying the wrong supplements could damage your body forever. Don't put your health on the line. When you read up on your next drug or supplement purchase, watch out for these red flags:
Suspicious Usernames
When it comes to supplements, a lot of the information we get usually comes from word of mouth. But do you know whom you're listening to? It goes without saying that you shouldn't take health advice from "xXxD0c4y0u," but even comments from regular old Jane Does and John Smiths deserve close scrutiny. This is especially true if there aren't any profile photos or other information to help prove that the reviewer is a real person.
Luckily, many websites and forums these days give users the option to sign in using social media or email accounts, so you can check for more information on their qualifications, background, and the validity of their comments. Even if the reviewer didn't opt to link to their other online accounts, you can still vet them by checking out their profile on the site.

(User comment on a ModaPharma review from Supplement Police.)
Shallow Profiles
Users' site profiles will tell you how long they've been on the site, how many posts they've made, and how active they've been in general. Be wary of users who:
Don't have profile photos or use stock photos
Don't have any basic or relevant personal information
Barely have any site activity or other reviews in their history or
Have a record of only reviewing products from a certain company or source
If a user's profile lists credentials, make sure to check if they're real. Anyone can claim to be a doctor. Fake reviewers often don't bother to put up all the necessary documents or sources to back up that claim, though, so a quick but thorough check can save you from quack advice.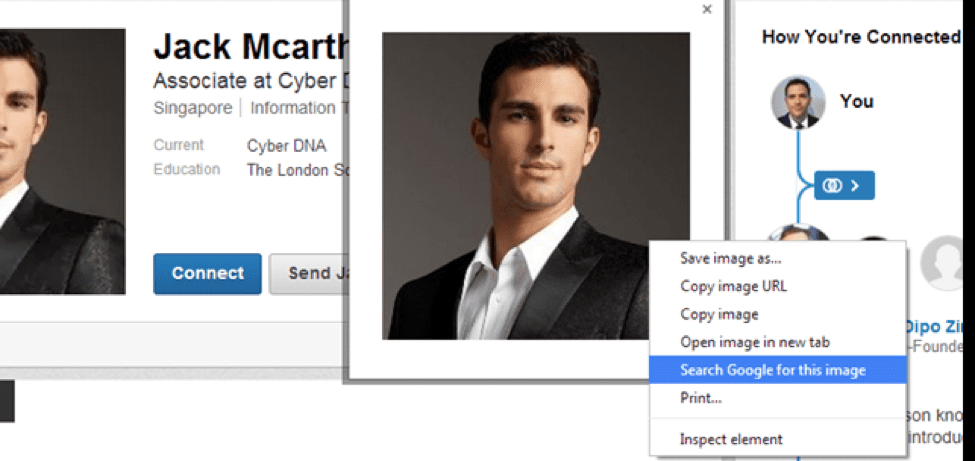 (Photo courtesy of SenseCy.com)
Check dates if they're available, too. A user profile that was created shortly before or on the same day as a review, or one that only posts reviews at around the same time as a product's release, is likely a source of fake reviews.
However, note that not all new users are fake reviewers!
On sites such as Reddit, for example, where there's an active community for nootropics, many new users come to post about their first experiences with Modafinil or a certain Modafinil provider. Sometimes these reviews are unprompted, while some are a direct result of reviewers being asked to post their opinions of certain products in exchange for free samples.
That doesn't mean these are automatically fake. The difference is that these reviewers will tell you upfront that they are reviewing free samples, and they have the freedom to post their personal opinions of the samples—positive and negative. Check out some examples, like this post from a first-time customer and then-new Reddit user, or this post from a relatively inactive Reddit user who nonetheless took the time to review a ModaPharma free sample.
Don't dismiss reviews just because they're about free samples sourced from the companies. Many companies use this as an honest way to get new users to try their products. ModaPharma, for example, doesn't restrict what recipients of free samples can post about their products and services.
This is clear from the unboxing videos made by many of these recipients, like this example which you can find on Youtube. Video unboxings and reviews like these clearly show you that the reviewer has actually received and tried a product. That means their opinions have solid basis, and since these are videos, the tone and content of their reviews are difficult to fake.
What's more, ModaPharma specifically limits free samples to accredited user profiles who have a track record of reliable posts in their respective community.
Canned Phrases and Repetitive Posts
Many fake reviews are created to boost or harm a product's visibility on the web. That's likely to involve search engine optimization or SEO, which can often be influenced by the use of specific keywords or phrases. Watch out for reviews that keep using the same phrases, or seemingly different users who post the same review almost word for word.
Here's an example to give you an idea of what these reviews might look like: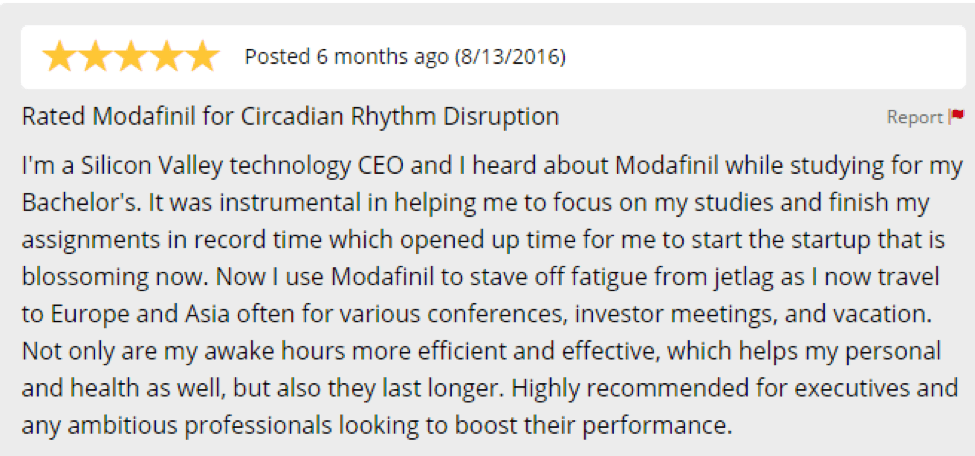 The above review was posted anonymously on September 13, 2016 on EverydayHealth.com. The review below was posted on September 14, 2016 on Drugs.com. Does it sound familiar?

Extreme Ratings
On a related note, real people's opinions tend to fall somewhere along the love/hate spectrum, even for products that they absolutely adore or despise. Keep an eye out for reviews that are overwhelmingly positive, to the point of ignoring or glossing over any flaws whatsoever. Nootropics, whatever the type or brand, can offer you benefits, but don't believe any review that tells you they're the only solution you'll ever need to all of your health problems. Likewise, don't fall for reviews that are outright dismissive or negative without any credible explanations to back up the verdict. "Modafinil sux" isn't a comment you should take to heart, and the same goes for any unfounded claims without proof of purchase and usage from the reviewer.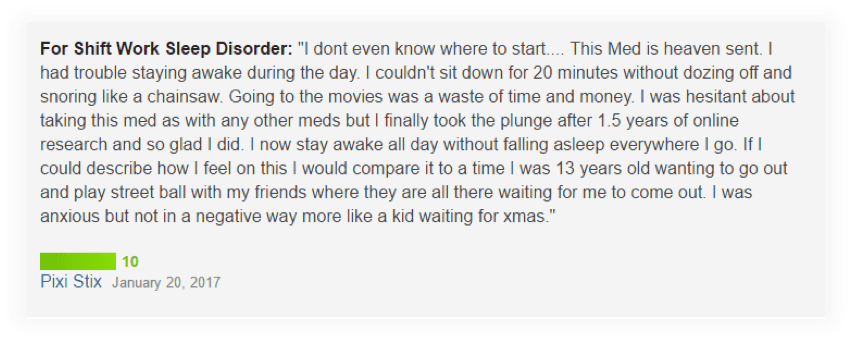 (Comment from a thread on Modafinil on Drugs.com)
Your best bet is to check out reviews that fall somewhere in the middle: these are more likely to give you a good idea of the pros and cons of the supplement you're looking up.
Inappropriate or Irrelevant Content
(Comment on a Reddit post about a user's experience with Modafinil.)

Reviews or comments made in response to completely unrelated posts/threads should also make you pause. If you've been having a discussion with another user about the good and bad points of Modafinil, for example, and another user randomly interrupts to push the website for a certain brand name, that's a red flag. The same goes for reviewers who fill their posts or comments with jargon or impressive-looking figures that don't give you the information you need.

(User comment on the pharmacology of Modafinil in a thread from Reddit's Nootropics group.)
There's a time and place for data, and you should certainly make your decision based on solid facts and research. But sometimes reviewers try to overwhelm you with random links or recommendations, unreliable details, or information that doesn't answer your questions, so be careful about what you believe!
Make sure you get your reviews from trusted websites
For established forums and online communities like Reddit, you can get good advice on health products as long as you're careful about trusting the right users. Aside from these online groups, though, you can also rely on trustworthy review websites like Comparakeet, where credible reviewers produce detailed reviews and rankings to help you choose reliable Modafinil providers. We're happy to report, for example, that ModaPharma got very high marks in Comparakeet's recent and very thorough review.
Conclusion
When it comes to buying health products, making an informed decision is crucial. Correct and reliable information can spell the difference between results or regrets for both your wallet and your health. Credible studies give you an idea of how nootropics like Modafinil work, and reviews from actual users can also help you anticipate what effects these products can have on your body and your everyday life. Don't just listen to anyone on the web, though. Keep these red flags in mind and you'll be one step closer to finding the best supplement for you.